Happy Saturday! I love recording my harp practises because I'm relaxed, exploratory and less tense. Wrong notes don't matter, they're encouraged. In fact, as new melodies spring out of accidental notes the looser, more intrigued I become. Here's a little practise from tonight. I'm experimenting with strong, cosmic reverb (which I usually leave for my Cosmic Harp tracks) - it has super duper spacey resonance. Most of the time I'm just trying to tame this reverb because often it gets out of control so I have to temper my playing and also the decay. I like this practise sound, I'm going with it for my live session tomorrow.
If you want to enjoy some spacey seashore harp music live, I'm playing Sunday 21st May 5pm BST on Insight Timer- here's the link.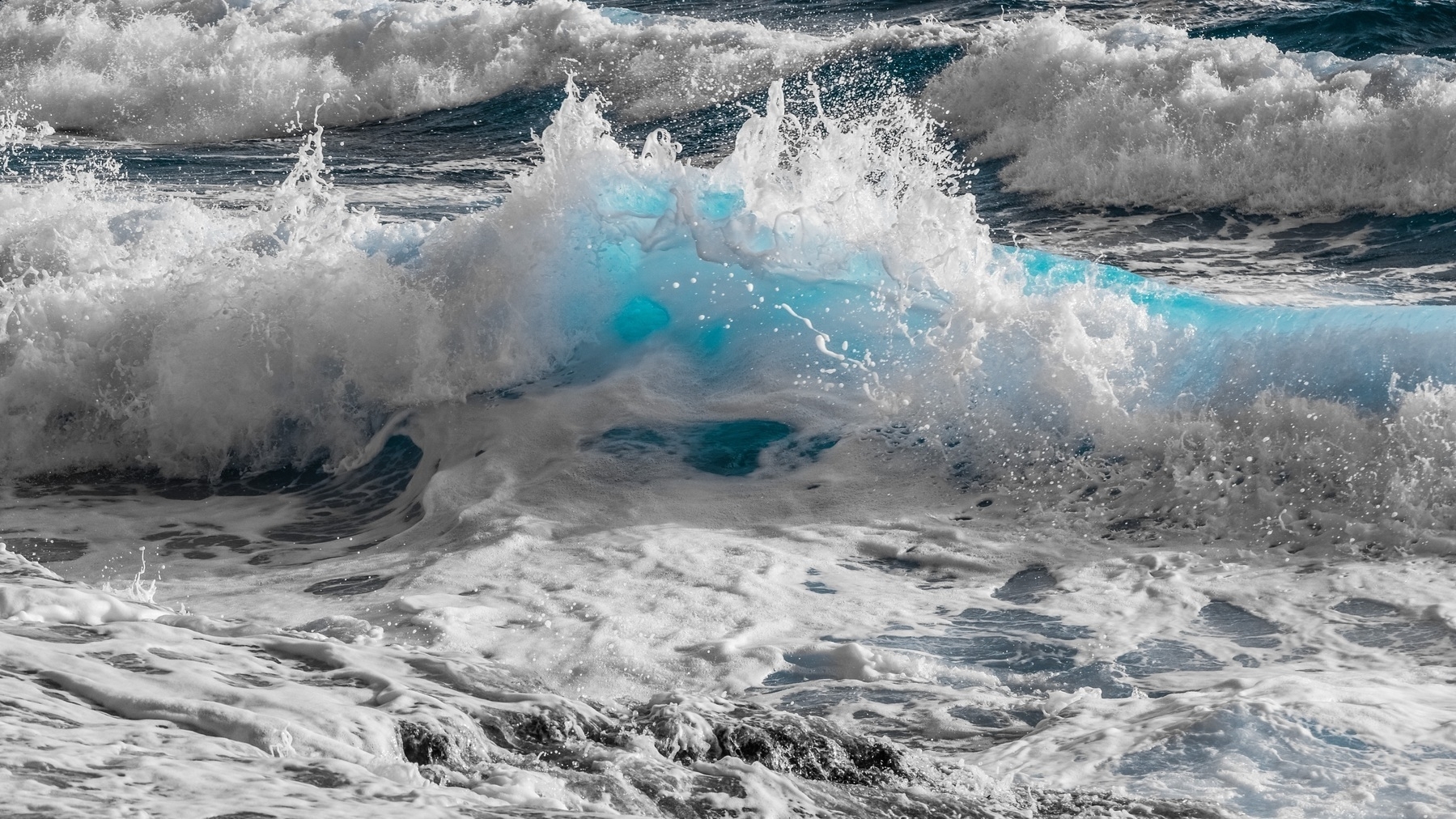 Wavy image by Dimitris Vetsikas.